Last Geekout of the Year aka. The Introvert's Favorite X-mas Party
The Computer History Museum in Ljubljana kindly invites you to 
not another loud December socialization parade where achievements of the year will be compared and cheers lubricated by intoxicated extroverts but instead to 
this year's final inspiration fireside chat evening and a once-in-a-lifetime chance to personally meet one of the greatest Way-Back-Machinist-Provocateurs, tamer of BBSs and interactive fiction authority, fill yourselves up with amazing ideas, awesome insights and 100% pure geekiness and come 2023 hit the ground running!
————————————————————————————
On December 22th 2022 at 6pm, 
the last Thursday before x-mas 
it will be our absolute pleasure and an amazing honor to host the one and only: 
Jason Scott Sadofsky
————————————————————————————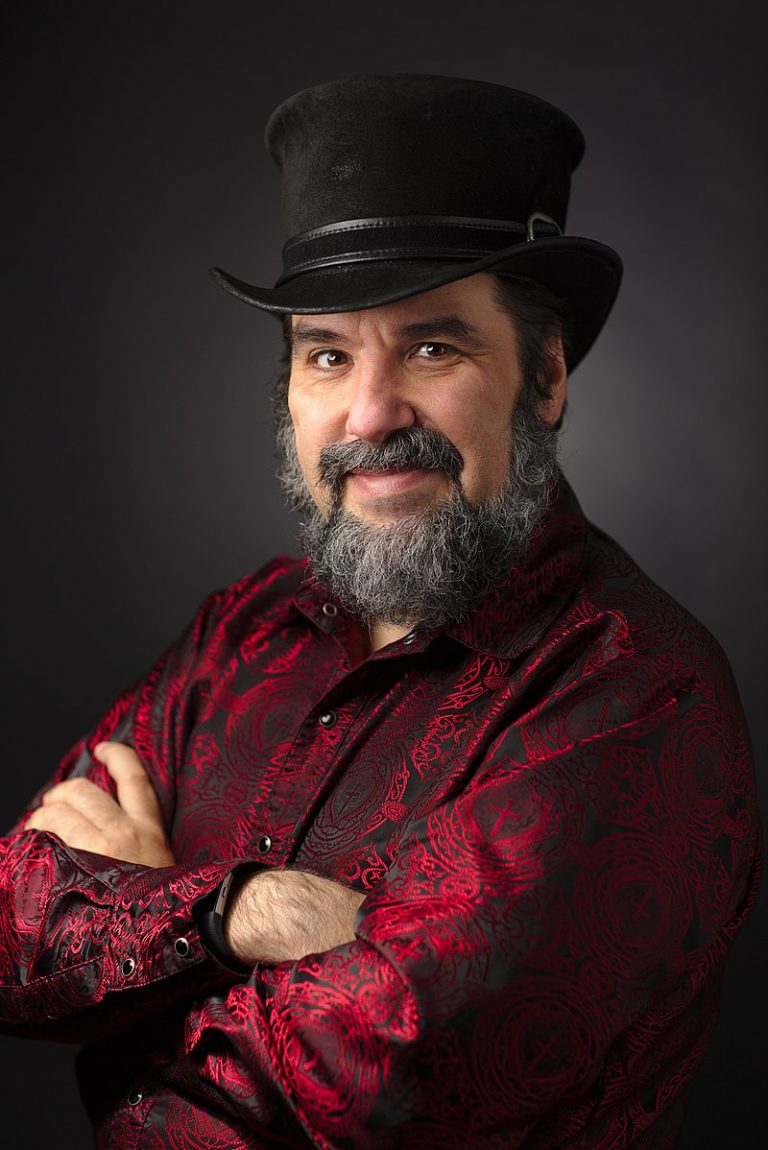 More commonly known as Jason Scott, an American archivist, historian of technology, filmmaker, performer, and actor. Scott has been known by the online pseudonyms Sketch, SketchCow, The Slipped Disk, and textfiles. He has been called "the figurehead of the digital archiving world".
He is the creator, owner and maintainer of textfiles.com, a web site which archives files from historic bulletin board systems. He is the creator of a 2005 documentary film about BBSs, BBS: The Documentary, and a 2010 documentary film about interactive fiction, GET LAMP.
He was the co-owner of the late Twitter celebrity cat Sockington. He works for the Internet Archive and has given numerous presentations at technology related conferences on the topics of digital history, software, and website preservation.
Ps.: 
We promise a terrific museum x-mas "party" and a safe space to wear odd hats. RSVP to helloworld@racunalniski-muzej.si by Monday December 19th. Suggested donation for the event, dubbing also as the museum fundraiser, is ≥ 20 eur.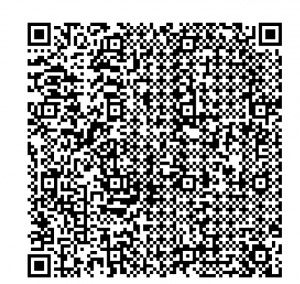 You can support the activities of the Computer History Museum with your generosity by makina a donation at the museum ticket office before the event or by direct electronic payment to our bank account IBAN SI56 6100 0000 5080 916. You can also use your mobile banking app to scan the UPN QR code to open a donation template.
The Computer History Museum is a non-for profit, volunteer-based NGO. All income from donations,  services and products is directed towards enabling new programs in the public interest. By supporting us you are directly enabling our efforts of conservation and presentation of digital heritage. Thank you!